Our Ground-Based Brazilian Jiu-Jitsu Classes Can Help You Build Strength And See Real Results
Whether your goal is to get in great shape, learn effective self-defense skills, or compete at the highest levels, we have the answer for you here.
In fact, our Brazilian Jiu-Jitsu classes are offering the best blend of all three - and so much more!
We're giving men and women across West Little Rock the chance to take on ground-based training and learn from some of the area's most accomplished instructors. This program is perfect for all experience levels.
Just fill out the short form on your screen to learn more!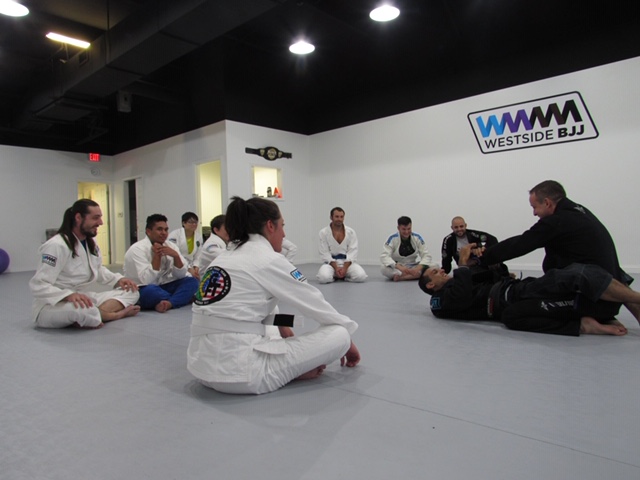 Why Is Our Brazilian Jiu-Jitsu Program Right For You?
From the outside, Brazilian Jiu-Jitsu looks intense. It's fast-paced and it includes a lot of maneuvering as each fighter works to gain leverage.
But at Westside BJJ, we work hard to make this sport more approachable than ever before.
Our Brazilian Jiu-Jitsu classes break the discipline down into small steps that you can learn one at a time. We help people of all skill sets take on the basics before slowly putting the pieces together into a comprehensive self-defense system.
Our BJJ classes here in West Little Rock can help you learn:
Guard, mount, and side control strategies
Locks, armbars, and choking techniques
Seamless pass or transition tools
Effective sweeps and submission skills
In No Time, You'll Enjoy Results Across Your Entire Body
It's true, Brazilian Jiu-Jitsu is a total-body discipline that requires strength, speed, and coordination. At Westside BJJ, we're here to help you make that happen.
Our BJJ classes maintain a high-energy environment where people of all fitness level keep their hearts racing and their muscles guessing like never before.
Come see us here in West Little Rock today and take on:
Total-body strength and muscle toning
Sustainable fat burning strategies
Improved agility and athleticism
Unwavering confidence in every aspect of life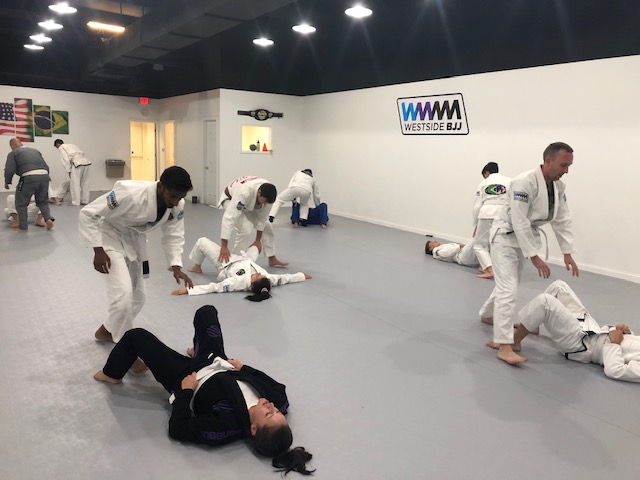 Get Started Today With The Best Brazilian Jiu-Jitsu Classes In West Little Rock And Beyond!
If you're ready to change the way you train - and have a great time in the process - come see us today at Westside BJJ. We're offering Brazilian Jiu-Jitsu classes for people of all backgrounds and we can't wait for you to get started.
Fill out the short form on your screen to learn more!
Our Brazilian Jiu Jitsu Classes Are Located In
Chenal West Little Rock
Maumelle North Little Rock
Downtown Little Rock