Treat Your Child To An Awesome Adventure With Our Summer Camps!
Don't let your child spend their summer months in front of a screen. At Westside BJJ, we're giving students all across the community a chance to stay active, challenge themselves, and learn something new every day.
Our Summer Camps are the perfect opportunity for your child to continue challenging their minds - even while school is out of session. We are proud to host students across West Little Rock and your child could be next.
Fill out the short form on your screen to learn more!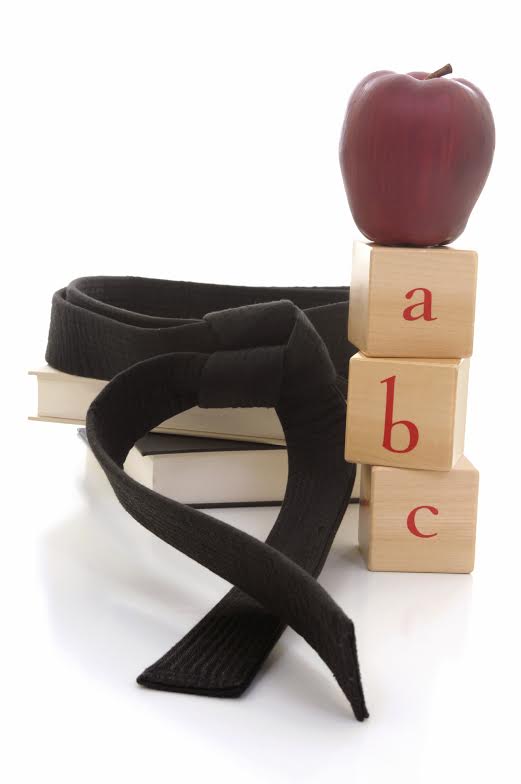 What's Included In Our Summer Camps?
We work hard every day to help students stay active all summer long. Our Summer Camps include new challenges and exciting adventures each and every day. We're proud to host students of all backgrounds and fitness levels. We offer a wide range of games and activities that can set your child up for success and help them have fun learning new skills.
At Westside BJJ, we're offering boys and girls in West Little Rock the chance to take on:
Real martial arts instruction
Fun team-building activities
Indoor and outdoor challenges
Educational opportunities
And so much more!
Our Summer Camps include professional supervision with a focus on keeping students safe and ensuring that everyone can have fun.
Reserve Your Spot For The Best Summer Camp In Town!
Summer will be here before you know it. Don't miss out on our exciting Summer Camps here in at Westside BJJ. We are proud to host students from all across Little Rock and we're excited for your child to be next.
The schedule is as follows:
Hours are 8am – 12pm with Early Dropoff at 7:30am & Late Pick-up at 12:30pm available
Welcome/Line up 10 magical words Word of the week
Warm-ups Rolls/Break Falls Game Snack (due to allergies: must be brought from home. We will provide if someone forgets)
Partner drills Technique of the day
Sweep/pass/rounds Quiet time (read a book, do a worksheet, review 10 magical words/word of the week)
Review Game Closing Line up/Circle up
* 10 Magical Words (said in order every day, and American Sign Language) They include: Yes Sir, No Sir, Yes Ma'am, No Ma'am, Thank you, You're Welcome, I'm sorry, Please Excuse me
*Powerful word of the day: Honesty, Optimistic, Nutrition, Opportunity, Overcome, Respect
(The 499 summer program is for 3 months of unlimited summer classes)

Learn more today by simply filling out the short form on your screen or use the Paypal links below to purchase!
Summer Camp Sessions:
3 Months of Summer Classes for $499
June 17-24
July 15-19
July 22-26

Our Summer Camp Classes Are Located In
Chenal West Little Rock
Maumelle North Little Rock
Downtown Little Rock